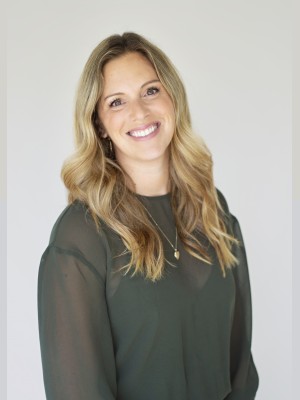 Jennifer Walker
Jennifer Walker is a teacher and writer from Edmonton, Alberta, Canada. She lives with her husband Ian, her two children Everett and Kennedy, and her impossibly sweet Bernedoodle puppy Leo. When she's not teaching, writing, or reading, you can most likely find her in a yoga studio, in the kitchen baking muffins, or running off the calories of the muffins she's just baked. She's famous for publicly embarrassing her family by singing terrible show-tunes and practicing 90's dance moves, and if this whole writing thing doesn't work out, she's pretty sure she could make it as the fifth Wiggle.
You can find out more about Jennifer at her website, and follow her on Instagram.
Login to subscribe to Jennifer Walker updates

Swipe to see more books
Just finished Swan's Wings and loved it, didn't want to put it down. I am sure a lot of people can relate to this book, great job and looking forward to more. Wonderful read.