Lady in Waiting Launch Party at The Goring
Posted by Heidi Blakey on 12th May 2016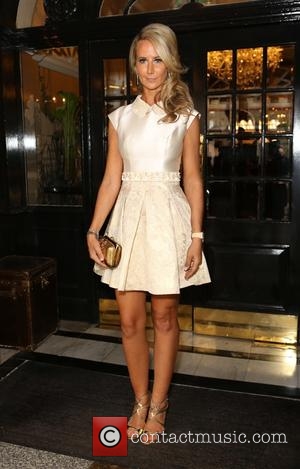 Lady in Waiting, which is being released today, explores the adventures of Freddie Felton at boarding school, drawing on experiences from Lady Victoria's real life.
This is the first in The Wristband Diaries series and is available exclusively to Finch Books and Amazon in eBook and Paperback.
Celebrity guests and friends joined Lady Victoria at The Goring to celebrate her new book release. Stacey Solomon, a fellow celebrity author was there to support Lady Victoria, along with JB Gill, Tamara Beckwith, Tim Vincent and more. Lady Victoria's mother Yvonne, the Marchioness of Bristol was also in attendance.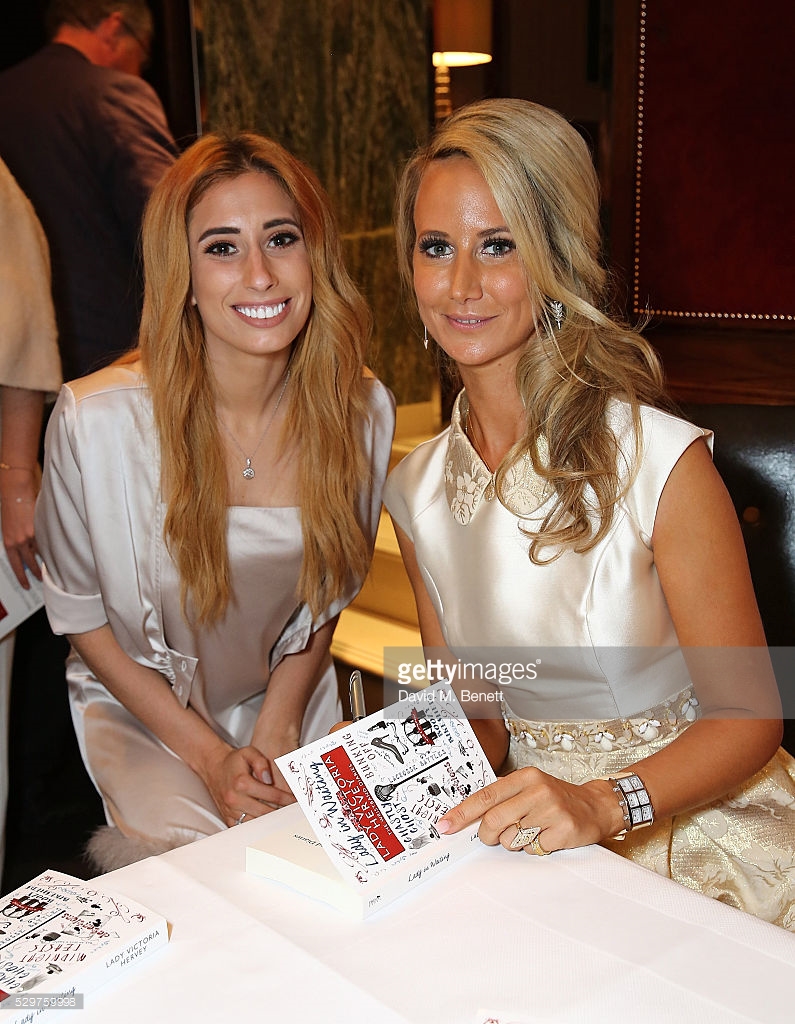 Lady Victoria signed copies of her new novel for all guests and gave a short speech after being introduced by Claire Siemaszkiewicz (CEO Totally Entwined Group).
Champagne was served along with canapes to all guests and everyone had a fabulous evening.
The Goring was a beautiful setting for the launch party and enhanced the theme of the book series perfectly.
See more at the Mail Online.
Book Blurb:
Lady Frederica Felton, or Freddie to her friends, is poised to return to Mapleton Manor boarding school for Sixth Form. After a summer at home in Monaco, Freddie is more than ready to see her friends again…and she'll find herself in numerous escapades along the way, collecting wristbands as she goes.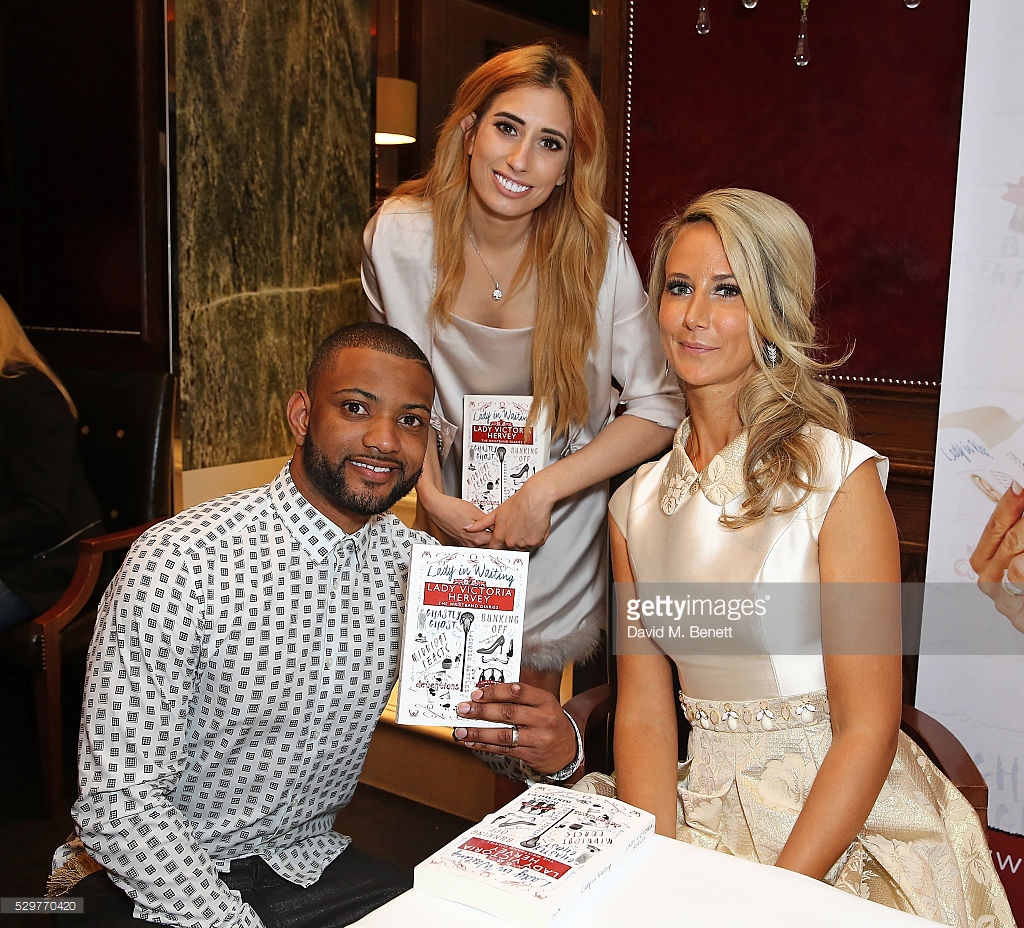 Midnight feasts, great escapes and ghost stories—life at Mapleton Manor is anything but boring, especially for someone like Freddie. Whilst fiercely loyal and fun loving, she is the go-to girl for contraband and fashion advice. Freddie is the girl to know.
But the next couple of years won't all be fun and games. As well as exam pressure there are rotten teachers to contend with, and a friend Freddie isn't so sure has her best inte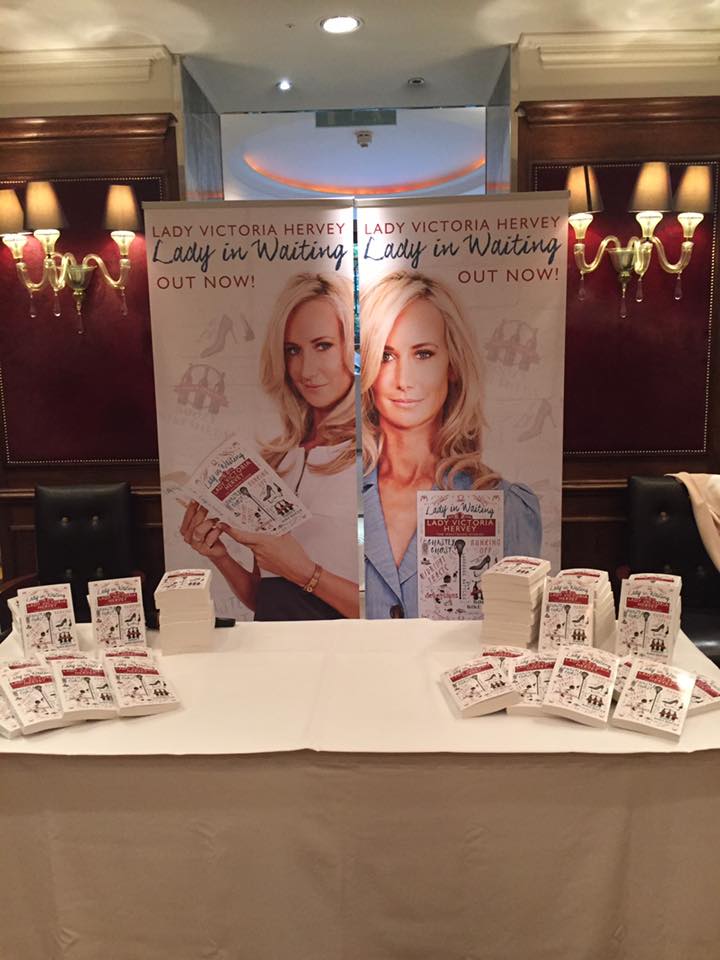 rests at heart…
There are difficult choices to be made. First love to experience. Heartbreak to be had. But with her friends at her side and her fearless nature, will Freddie take her world by storm?
Read more about Lady in Waiting here.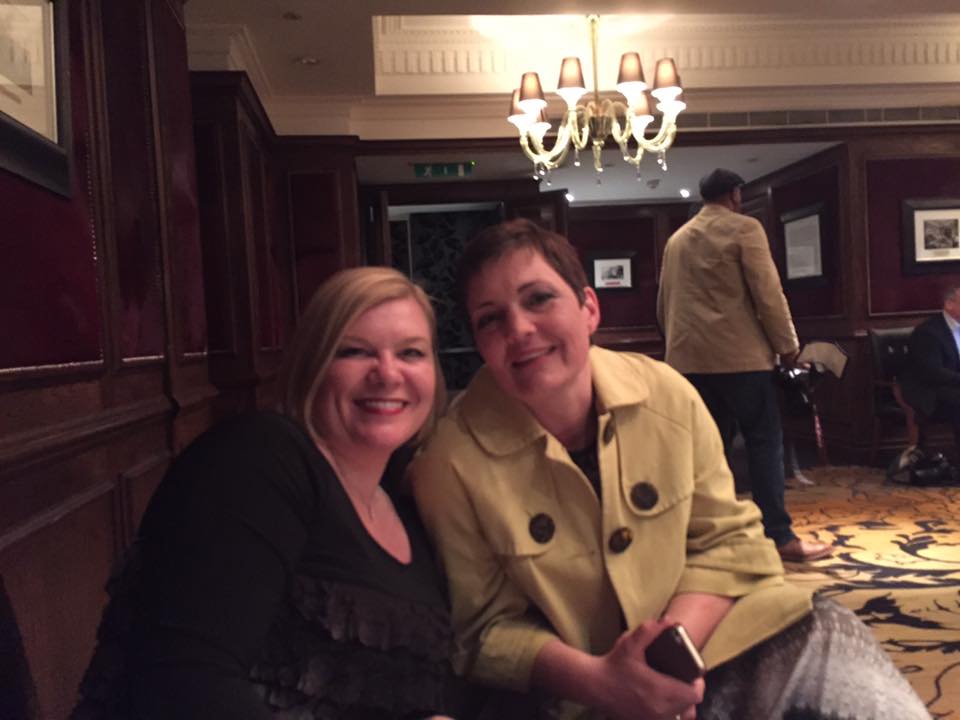 Author Bio:
Lady Victoria Hervey is known for being a model, socialite and aristocrat. Daughter of the 6th Marquess of Bristol, Lady Victoria led a privileged life until she chose to pursue her dream of becoming a model. In her career, she notably modelled for Christian Dior. Lady Victoria was the author of the popular party animal diary column, 'Victoria's Secrets' in The Sunday Times, which gave readers an insight into the life of a London socialite.
2016 sees Lady Victoria releasing her first fiction novel and embracing a new direction in her career as an author.
You can take a look at Lady Victoria's Microsite to find out more.