Author Interview: Selina Rose Fugate
Posted by Heidi Blakey on 22nd March 2016
Hello Selina! Welcome to the Finch Blog. Please can you tell us a little about yourself?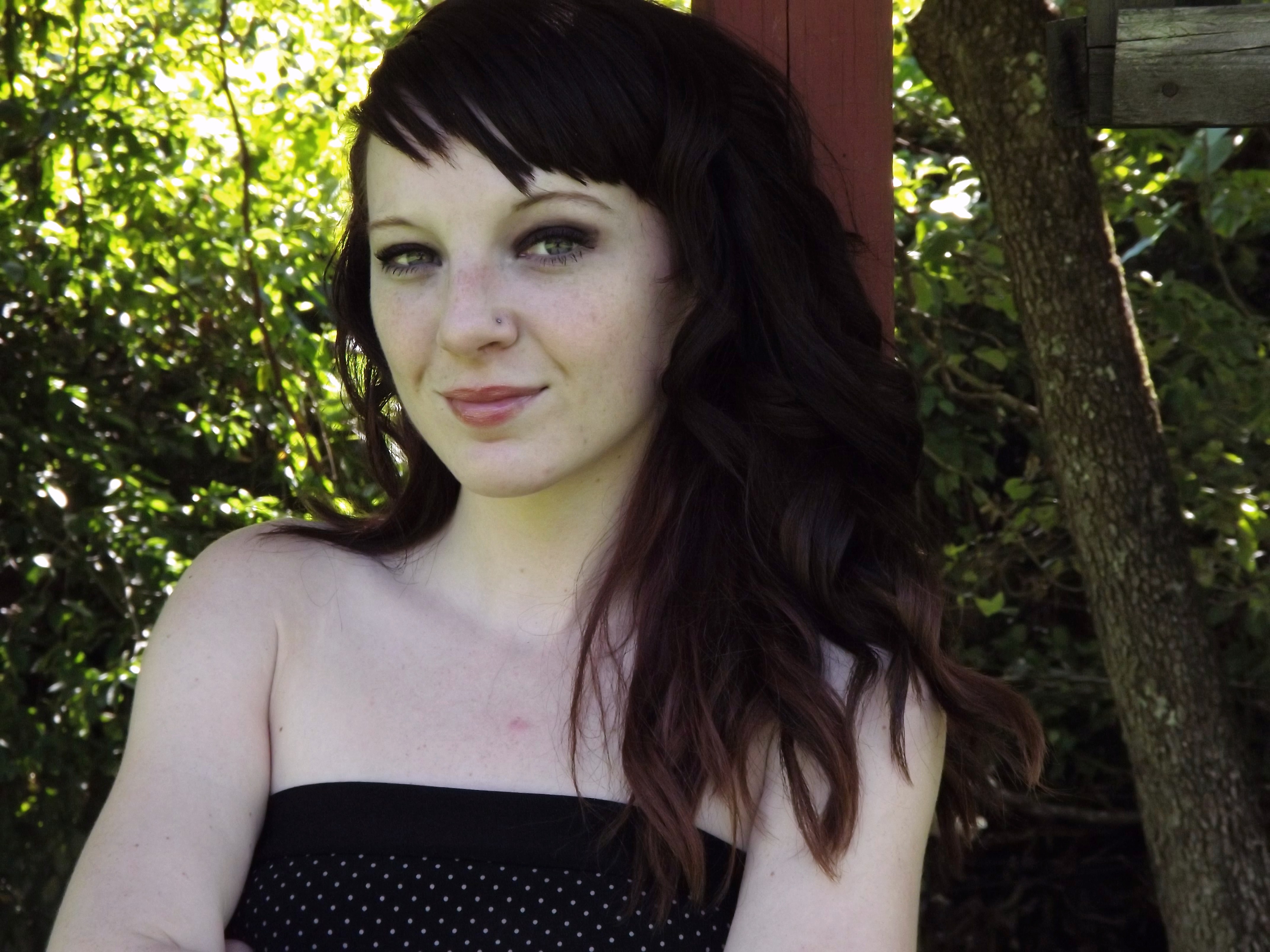 Hi there! Thanks for having me. I live in the scenic mountains of Perry County, Kentucky and really couldn't see myself living anywhere else. I always tell people that if magic truly exists, it'd be here. I'm the mom of two witty, adorable kiddos, a cat lady, a caregiver, and a sucker for dystopia and horror. I've grieved since the ending of King's Dark Tower series, I gorge on peanut butter cups nearly every weekend, and I'm pretty sure I'd curl up and die if I ever lost the contents of my Kindle library. I have a wonderful family that loves and supports me when I'm typing away on a manuscript with my hair in tangles while I'm trying to breathe life into imaginary people.
Give us an insight into what to expect from your new release, Shift the Darkness?
Expect quite a bit of angst, grief, magic, and (hopefully) a few laugh-out-loud moments. Shift the Darkness is very fast-paced, but not so much that you don't have a chance to bond with the characters. Wren (the main character) is a bit obnoxious in the beginning, but you quickly understand why, and I'd like to think she's easy to relate to. She's thrown into a crazy new life and has to grow up pretty quickly, all while making some very difficult, rushed choices. There's also a heaping dose of romance and a growing love-triangle. I think there's a little bit of something for everyone in Wren's adventure, and I hope people enjoy reading it as much as I've enjoyed creating it.
What's harder, naming your characters, creating the title for your book or the cover design process?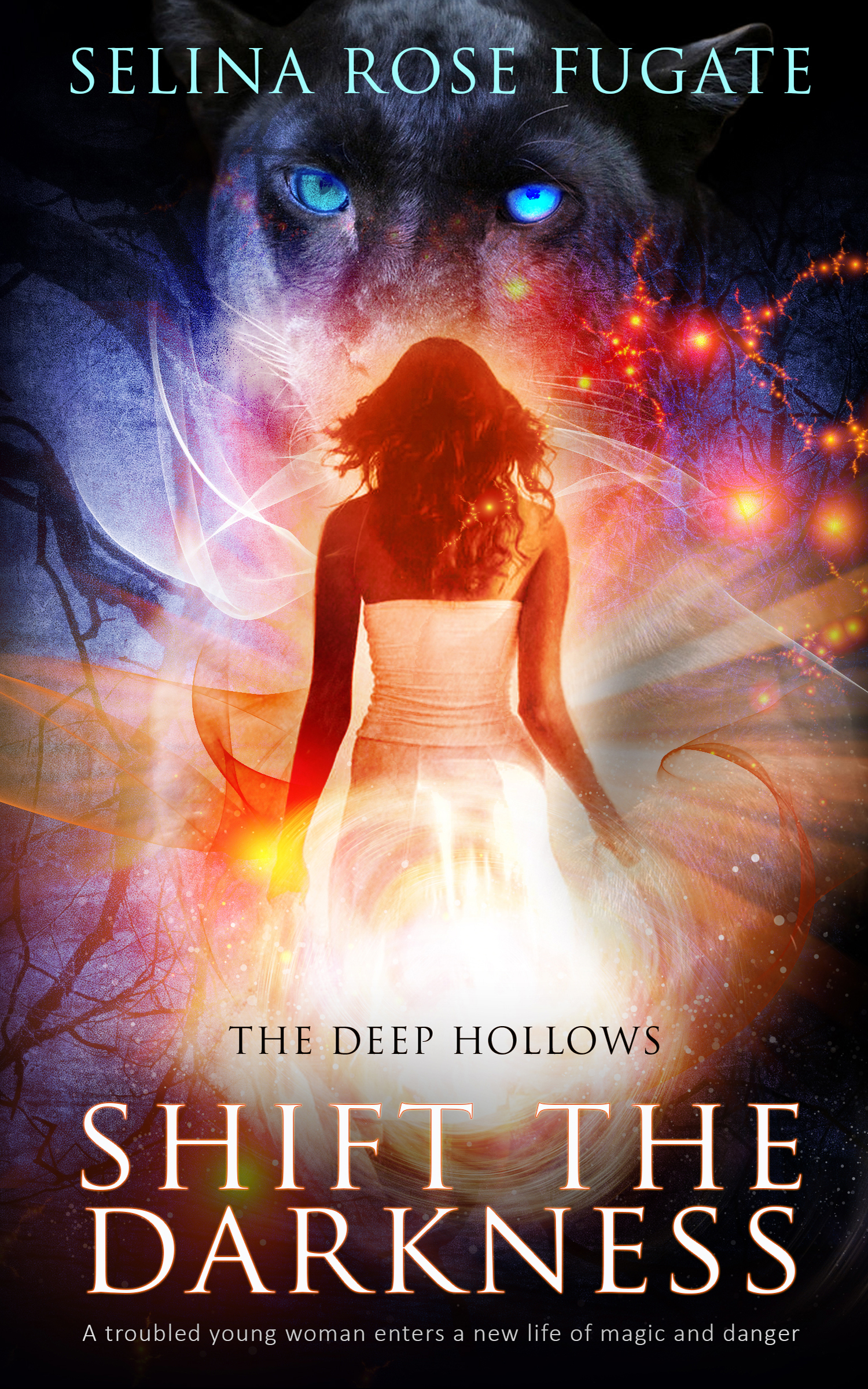 Honestly, I don't puzzle over the names of the characters all that much. They just kinda pop into my head and I roll with it. The title, however, was so very hard to come up with! I probably went through a dozen potential titles, and I was certain they were all horrible. I took the opinions of my family and friends into consideration, and everyone (myself included) seemed to like Shift the Darkness the best. The cover process was a breeze. The talented Emmy Ellis and the rest of the Finch team created the cover of my dreams. I don't know how they did it, but they caught the vibe of the story so perfectly with their design.
Do you have any advice for all the aspiring writers out there?
Read as much as you possibly can. You may not realize it, but you're soaking up so many things that will benefit your writing. Also: don't let rejection kill your drive. If you complete a manuscript and start querying agents or publishers, you're going to get turned down a few times, or possibly many. Never, ever stop believing in yourself!
If you could travel forward or backward in time, where would you go and why?
I'd travel forward just to see if we'll ever make contact with alien life. That'd be so cool! I'd love to see how our understanding of the universe evolves.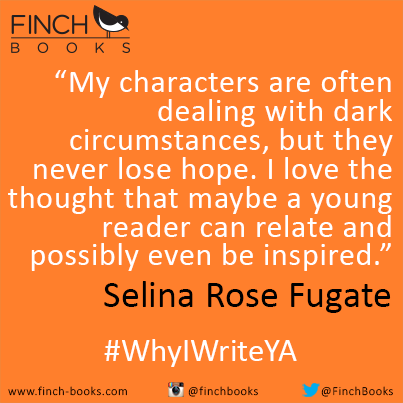 If you could be a superhero, what would you want your superpowers to be?
To fly! Hopefully my flying would be better than my driving.
If you could sequester yourself for a week somewhere and just focus on your writing, where would you go?
A cabin in the woods somewhere with no one around for miles and miles. I'm a simple girl in that way.
What do you have planned for the future with Finch Books?
Shift the Darkness is the first book in what will be a trilogy, and I'm working on the second book right now. I'm so excited to see where all of this goes, and I'm loving being part of the Finch family!
Fancy trying Shift the Darkness? Available exclusively to Finch Books today!